Boulder life is a unique and amazing one. With the uniqueness that is Boulder comes unlimited opportunities to explore different ideologies, cultures, and even some outlandish adventures.
Because there are so many Boulder events to pick from, we wanted to highlight 5 of our favorite events that we believe you should to attend.
These 5 great events in Boulder are all personal picks of ours that we know you'll absolutely love:

1. BOLDER BOULDER.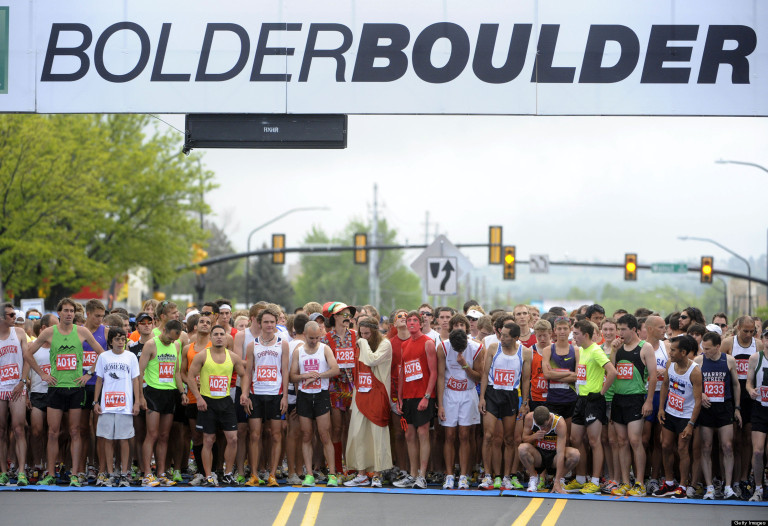 This list would be incomplete if we didn't mention Bolder Boulder. This legendary running race happens annually every Memorial Day in May. The race is the largest race in the United States, with over 50,000 timed participants (and the fifth largest road race in the world!). It also has one of the largest non-marathon prize purses in road racing, which means the best runners in the world come to compete.
2. INTERNATIONAL FILM SERIES AT CU.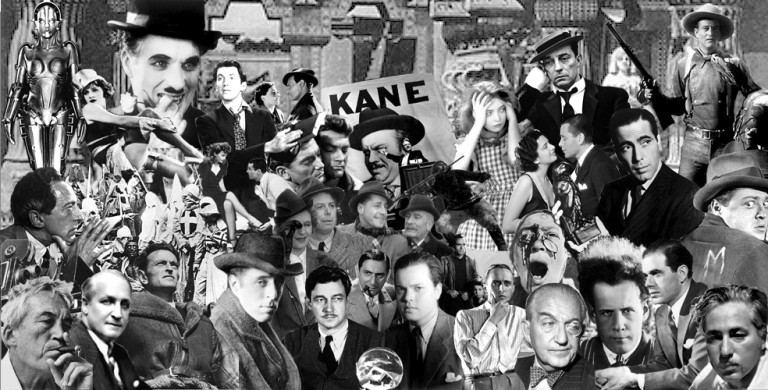 The University of Colorado Boulder is one of the few places in the United States where the latest projection systems and oldest 35mm film projectors coexist. Because of this, the International Film Series at CU is a unique cinematographic experience. Since 1941, people have enjoyed the future, present, and past of the the global film industry.
3. WEDNESDAY NIGHT BAND ON THE BRICKS ON PEARL STREET.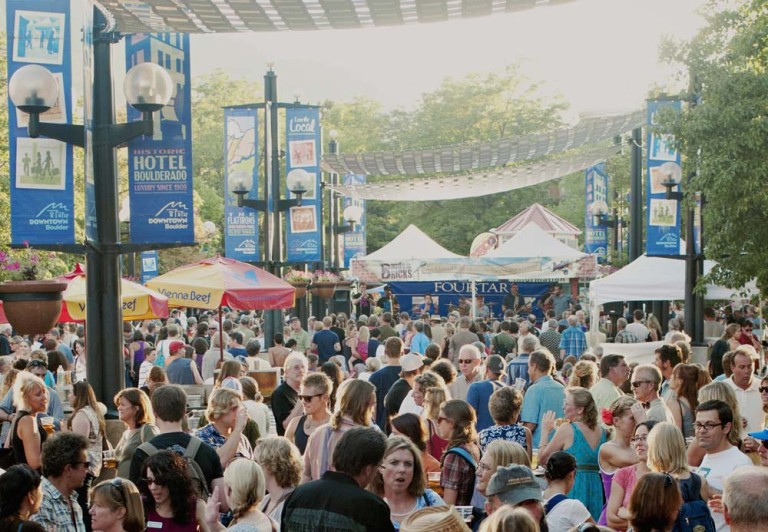 Band on the Bricks is a large summer music series. The series happens on the legendary Pearl Street in Downtown Boulder. With 10 weeks of free concerts happening over the Summer, we highly recommend making it to at least one.
4. SATURDAY MORNING FARMERS MARKETING.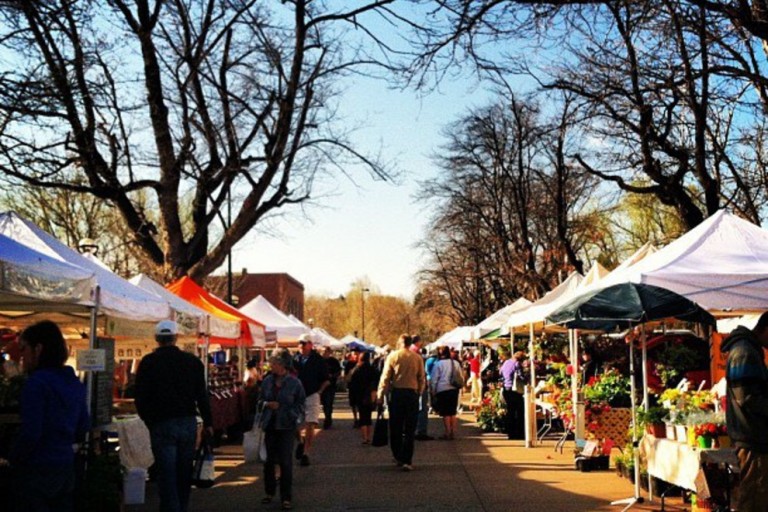 The Boulder Country Farmers Market began in 1987 and quickly turned into a Boulder tradition. At the market, which happens over the summer, you can find a variety of different fresh vegetables, flowers, and more. The farmers market is the perfect way to start your weekend off.
5. CHAUTAUQUA SUMMER CONCERT SERIES.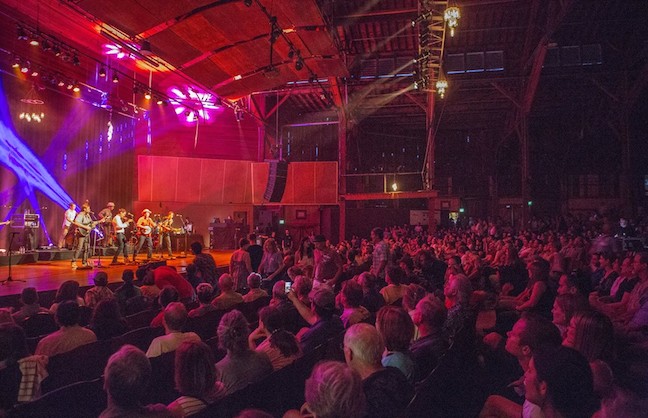 Boulder's Chautauqua is the oldest music venue in the state. It opened, beneath the Flatirons, in 1898 and has hosted legendary musicians for over 100 years. Each summer, new artists come to play music in one of the most gorgeous concert venues in the world.