Boulder loves great coffee. Everywhere you look you'll pretty much always be able to see a locally owned cafe
(that likely has locally roasted beans, too!). With so many coffee shops in Boulder, you may not know where to get started on your quest for a fantastic cup of coffee.
TO HELP YOU ON YOUR SEARCH FOR AMAZING COFFEE, WE'VE PUT TOGETHER A LIST OF 5 GREAT COFFEE SHOPS IN BOULDER: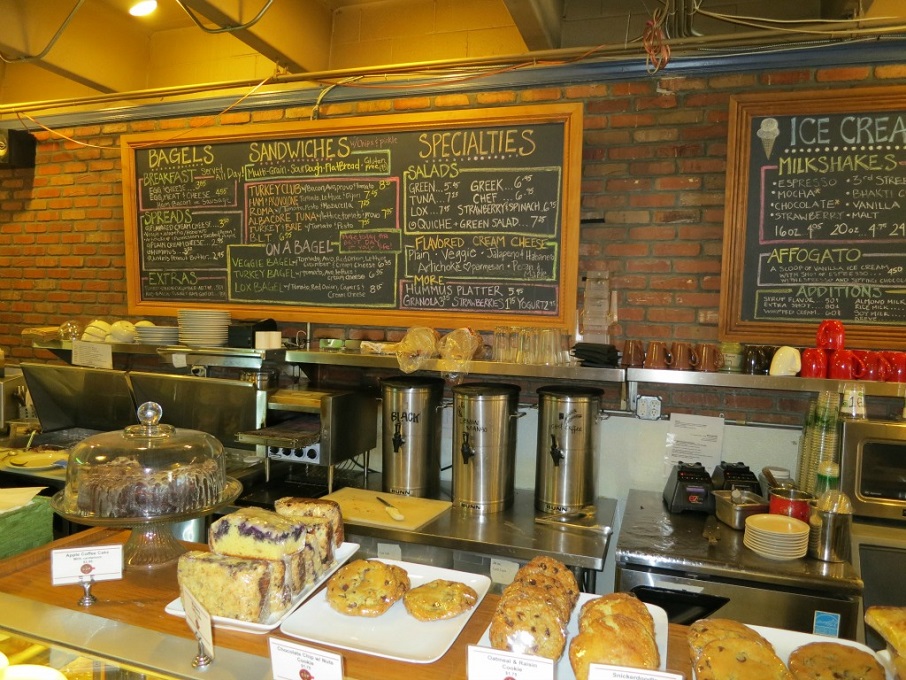 1. The Cup
1521 Pearl St, Boulder, CO 80302
The Cup is a great shop located on the east side of Pearl Street. While the coffee is fantastic, it wins
on the atmosphere front over the rest of the coffee shops in Boulder. The shop, owned by Chris and Wendy Ball demonstrates their love for coffee and all things Boulder.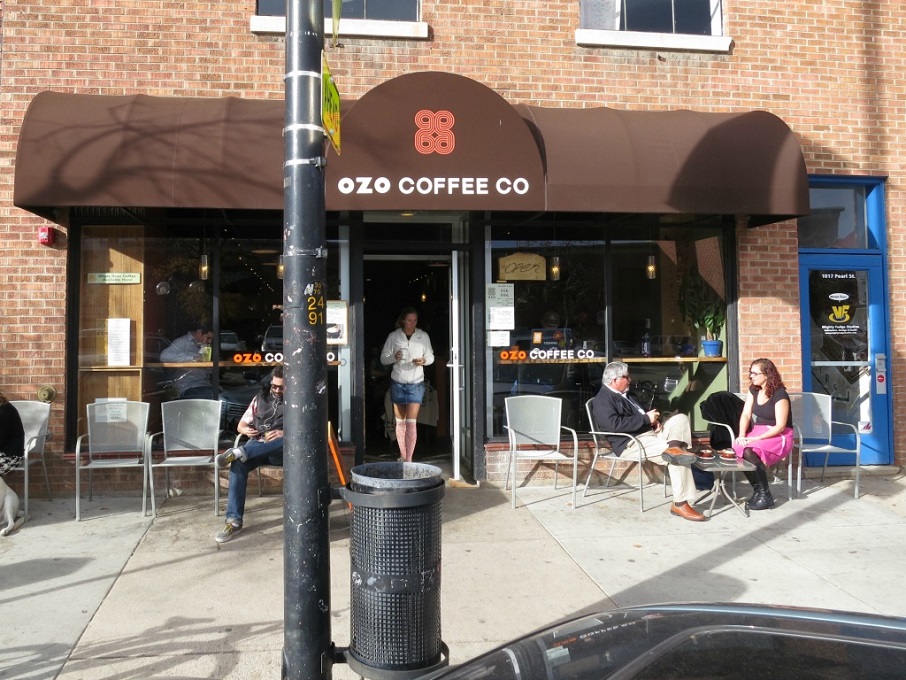 2. Ozo Café
1015 Pearl Street Boulder, CO 80302
Ozo is located on the west side of Pearl Street. In addition to serving great coffee (which they roast),
they also have fantastic tasting pastries and really yummy granola.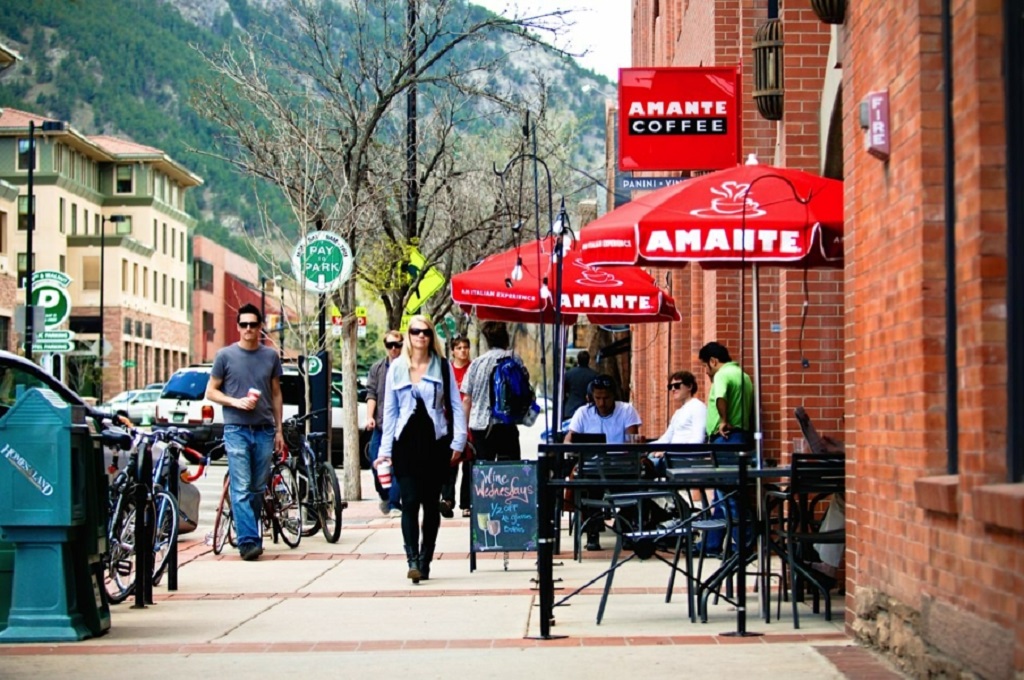 3. Amante Coffee
Multiple Locations
Amante is a classic Boulder coffee shop, especially within the Boulder cycling community. The beans come from Italy and are very flavorful. If you're looking for a true adult beverage instead of just a cup of coffee, you can also grab beer, wine, or a liquor drink here too.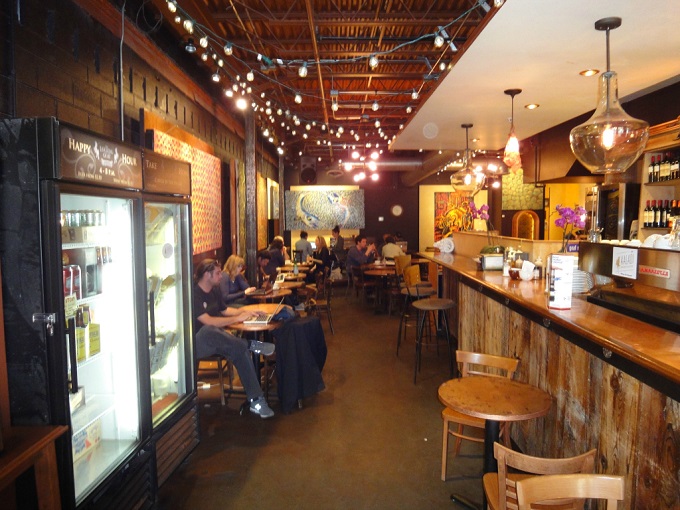 4. The Laughing Goat Coffeehouse
1709 Pearl Street Boulder, CO 80302
The Laughing Goat combines great coffee, craft beers, and live music/events in one place. It's a somewhat
quirky shop, but in the best of Boulder ways. It's an ideal shop to study, read, or just hang out with a friend.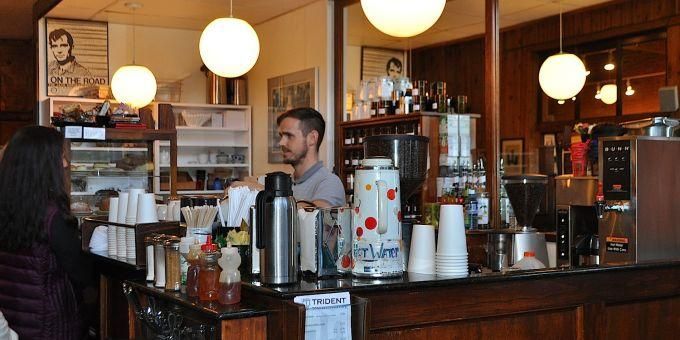 5. Trident Booksellers and Café
940 Pearl Street Boulder, CO 80302
Trident has coffee and a fantastic selection of teas. The people watching here is great too, since it seems to attract the best of Boulder artistic, intellectual, and stereotypical granola people. If you're not in the mood
for coffee or tea, the shop also has a high quality used bookstore attached to it.