We may be in the middle of Winter here in Boulder, but that doesn't mean we can't think about the sunshine and warmth. In fact, if you're thinking about redoing your patio, this is actually the ideal time to begin thinking about the warmth of Spring and Summer and how to make your patio the ultimate outdoor living and relaxing area.
To help get your creative juices flowing, we found some stunning patios that do a brilliant job at showing how outdoor spaces can work seamlessly with the primary architecture of a home. These stunning landscape patios include both gardens and furniture, and embrace intricate geometric shapes that create sharp angles. You're guaranteed to be inspired after viewing these patios.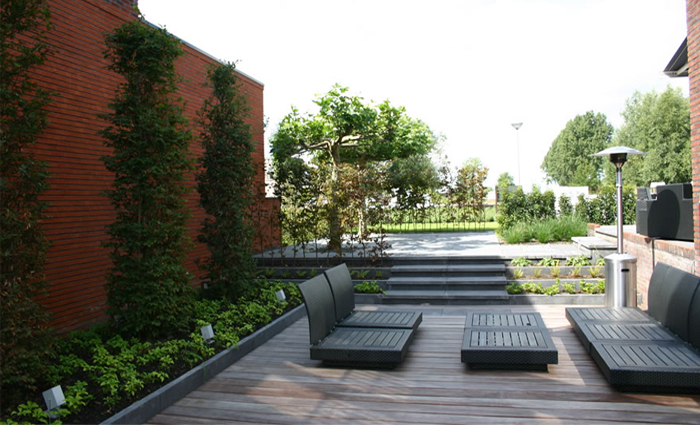 Rodenburg Tuinen, a Dutch-based garden and landscape firm, created this magnificent plant-filled areas.
The plants, combined with the brick, make it a welcoming area to relax.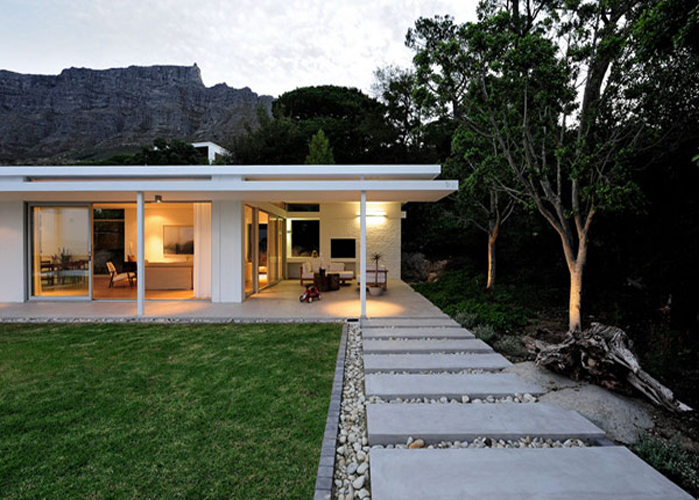 This patio is in Cape Town and was designed by Peerutin Architects. It was created to be minimalist and
simple so that the mountains surrounding it remain in focus.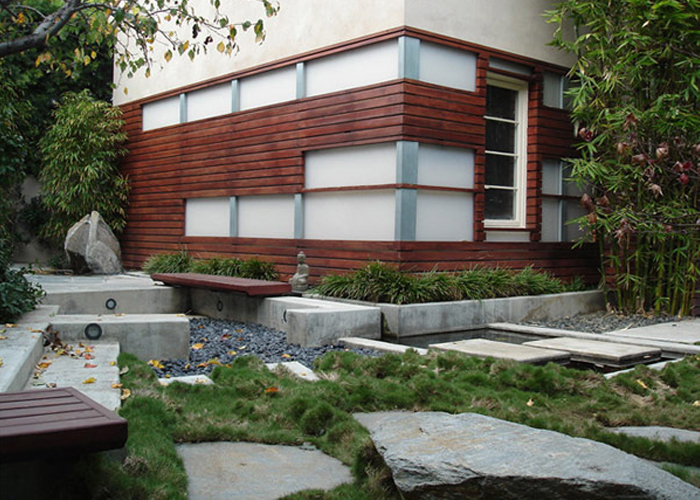 This contemporary home had its outdoor area designed by Los Angeles-based landscape architects at
 SQLA Inc. The simplistic outside is primarily made up of natural elements such as stone and grass.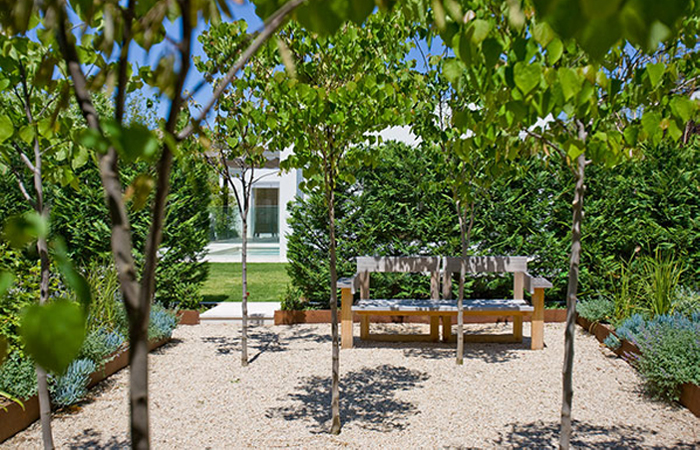 Melbourne-based Taylor. Cullity. Lethlean. was clearly inspired by the Australian landscape with this patio design. It's a simple area, just a bench and some greenery, that looks like a great spot to spend some time thinking and relaxing.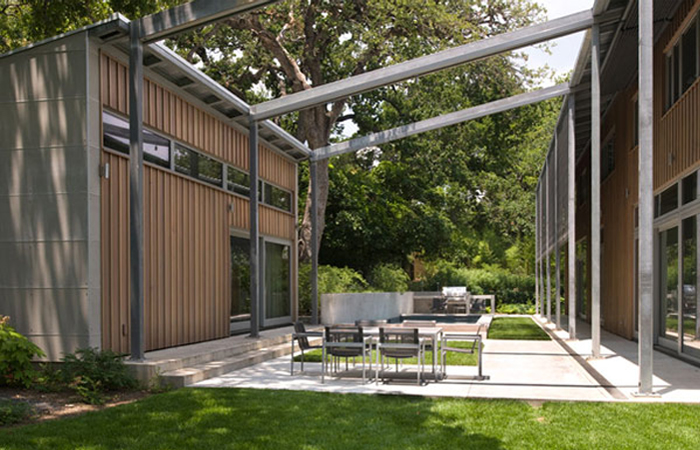 This courtyard is pretty traditional, but Ten Eyck Landscape Architecture added a contemporary flair to it.
There is steel surrounding the patio area, with shade provided by nearby trees.