Boulder Real Estate Companies Helpful Tips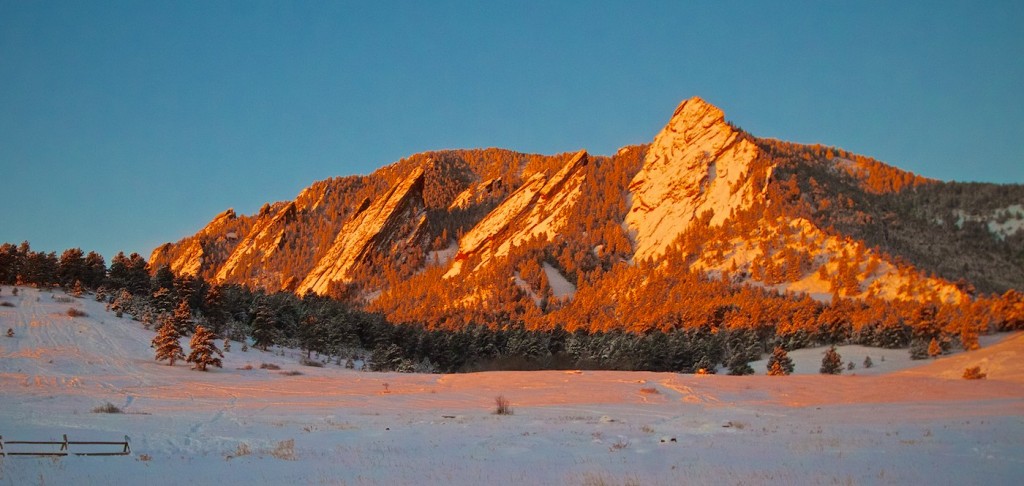 A helpful buyer's and seller's guide to Boulder real estate.
Modern Prestige Real Estate does things a little different than other Boulder real estate companies.  We believe in being completely honest and open every step of the way.  And part of our open door policy includes bringing you helpful tips to assist you in navigating the Boulder County real estate market.  Here are a couple of helpful tips to get you started.
Buyer's Guide to Boulder Real Estate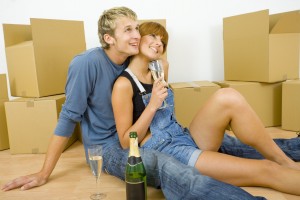 Buying a home can be one of your most significant investments in your life. Not only are you choosing a place to call home, you are most likely investing a large portion of your assets into this venture. The more prepared you are at the outset, the less overwhelming and chaotic the buying process will be. Through years of working with people just like you in the Boulder County area, we will provide you with detailed information to assist you in making an intelligent and informed decision. Contact us today to help you in your home buying search!
Seller's Guide to Boulder Real Estate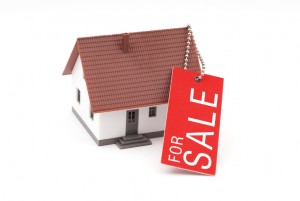 If you are thinking of selling your home or company, chances are you're caught up in a mass of emotions. You may be looking forward to moving to a new home or facing the uncertainty of a major move across country. You may be reluctant to leave your memories behind or eager to start new and exciting adventures. Contact us today and we'll help walk you through the process of successfully selling your home.